A popular Nigerian superlative hip-pop star popularly know as Wizkld, the Joro corona has taken to his twitter handle to compare two presidents.
President Buhari of Nigeria and President Donald J. Trump of United States of America, which the popular super star disclosed the difference between the two presidents.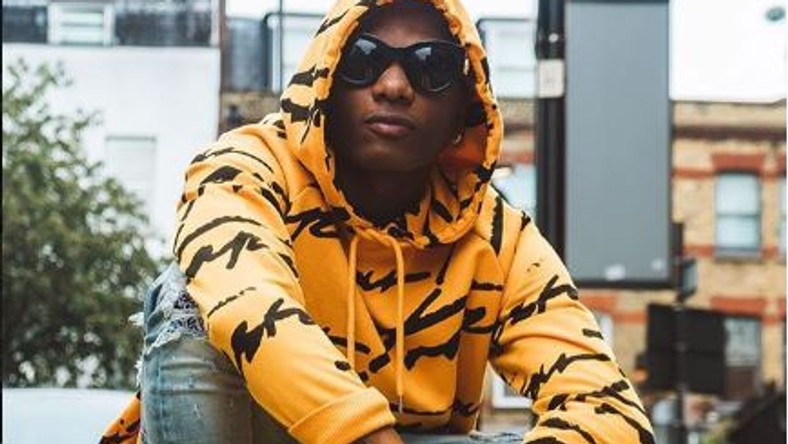 In a series of tweets posted via his Twitter page on Monday, June 1, 2020, the music star compared Buhari to his counterpart in the United States, Donald Trump.
"Buhari/Trump same person lol only difference be say one sabi use twitter pass the other. Clueless!" he tweeted.
"God save the world! Save the people ❤."