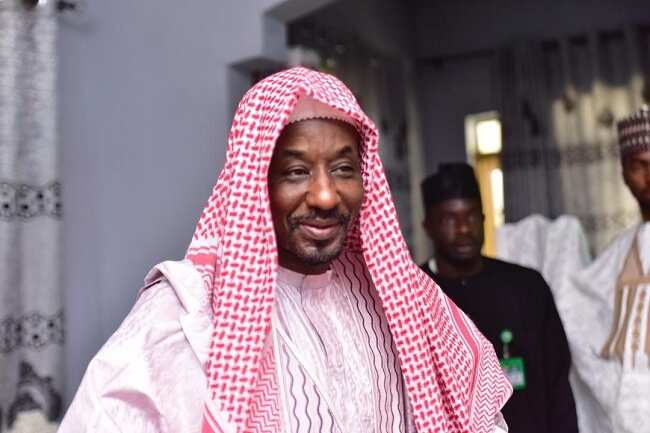 Muhammed Sanusi was the formal CBN Governor, who exhaust his tenor as the CBN governor was later assend throne as the Emir of Kano but was later dethroned from the position.
Muhammadu Sanusi, the former monarch has been offered a fellowship programme at Oxford University.
Meanwhile, this was announced by the varsity's management committee of the African studies after the former emir's request was granted.
However, it was noted that the formal CBN Governor Sanusi will resume in the centre in October for the 2020-2021 academic year and use the period to write a book based on his experience as a banker, public analyst, economy expert and former Central Bank of Nigeria (CBN) governor.
According to Oxford University, Sanusi who served as the CBN governor from 2009 to 2014
"intends to use the period of his affiliation to write a book around the theme: 'Central Bank Response to Global Financial Crisis: A Case Study of the Central Bank of Nigeria 2009-2013."
Oxford University's African Studies Centre is one of the world's leading centres of African studies.