A flamboyant popular Nigerian Ramon Olorunwa Abass best known as Ray Hushpuppi is currently being held at the Metropolitan Correctional Centre (MCC) in Chicago.
However, many Nigerian have been wondering how the prison could look like, Perhaps the prison definitely looks like any other superb prison in the world.
The flamboyant popular Nigerian Ray Hushpuppi is been held by diverting of fund for covid-19 Aid that was coming to America, the fund which worth millions of dollars following his arrest by Dubai Police and extradition to the United States.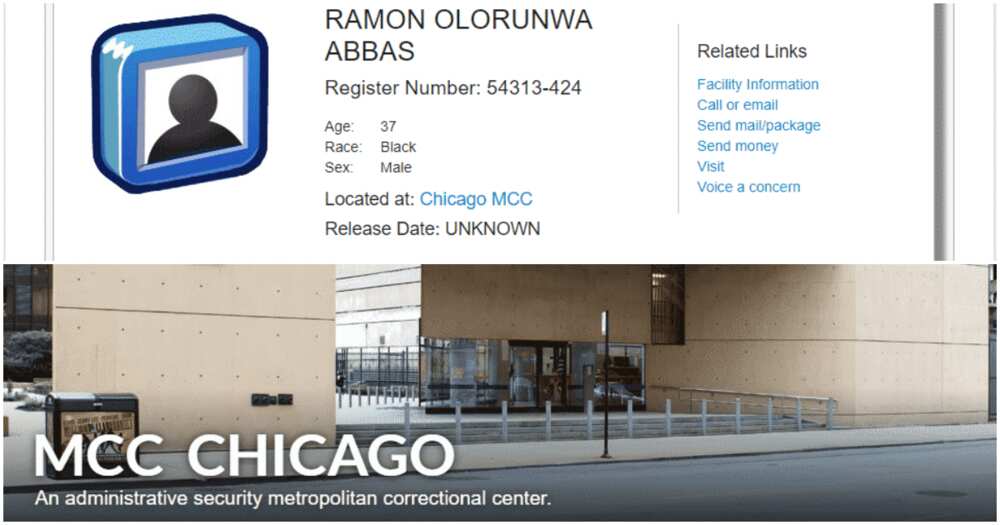 According to the description on the official website of the Federal Bureau of Prisons, the correctional facility was established in 1930 for the purpose of providing progressive and humane care for federal inmates.