Amanda the 2nd baby mama, wishes to disappear with her daughter because she is already fed up with the race.

Amanda however dropped a disturbing post on her Instagram handle page.
The mother of one took to her Instagram page on Wednesday, February 19, 2020, where she shared some worrisome posts. She said , According to her, the human race is disgusting to her at the moment and wishes to disappear with her daughter and never come back.
"The human race just disgusts me, so many fakes, wannabes, liars, two-faced, those who play all sides, dishonest, opportunists, evil wicked people.
And IG has become the main platform for all these disgusting people. Wish I could just disappear with my kid and never come back…one day," she wrote.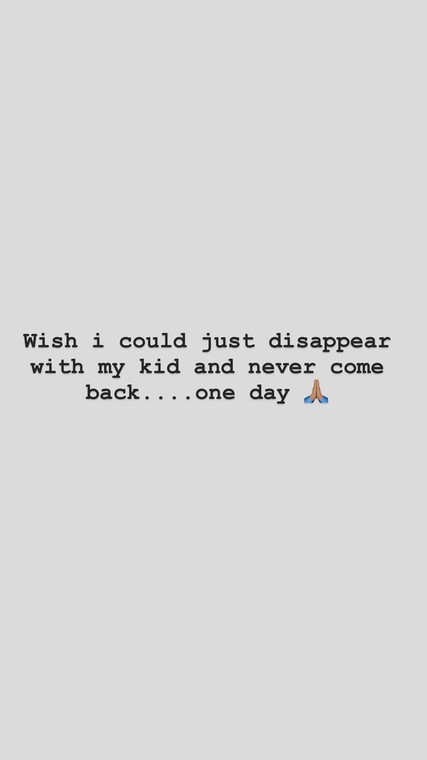 It may interest everyone to know that this is the first time in a while that Amanda has gone public with her personal life. The last time she was involved in some social media drama was in 2017 when she threw shades at Davido's perceived hoes.